Our wellness expert, Cathy D'Souza, took this challenge, and here are her thoughts! Wanna try?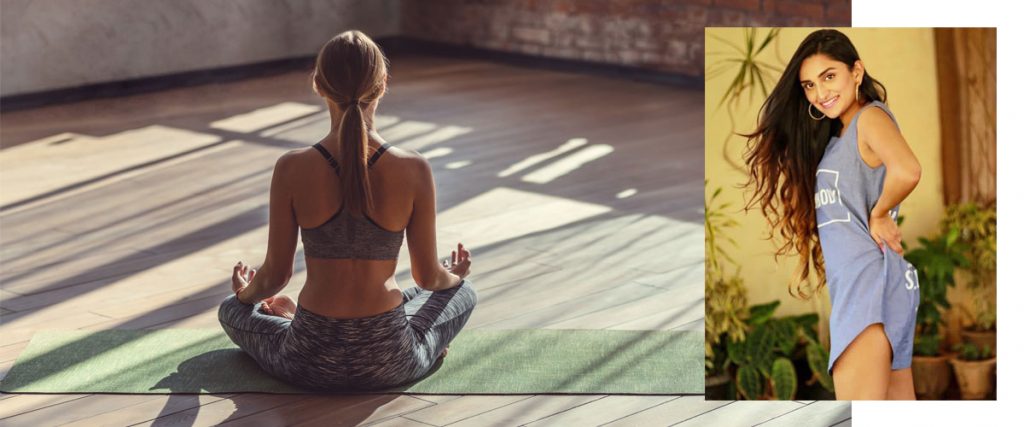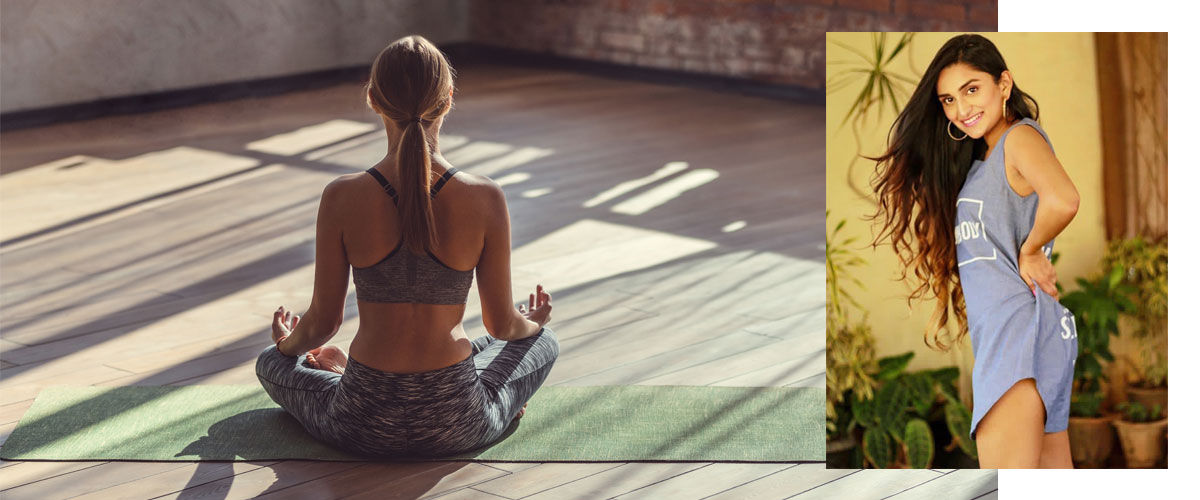 There aren't enough reasons for me to love yoga. It helps me destress, balances my diet, makes my stamina grow and makes me look fabulous! I tried yoga for 30 days straight, starting small at the beginning and pushing myself towards the end, and here are the things that happened!
I started craving for healthy food
Form fruits and fresh veggies to juices, beans and steamed dishes, my stomach started telling me to eat better. I started avoiding carbs and oily foods of my own accord and most days I'd like to eat some soup.
My skin started glowing in about 10 days
It got a tinge of pink and looked fresh. I stopped getting any blemishes and acne. I had to artificially moisturize lesser as my skin became so much healthier than before.
My balance and stamina got better
I went out dancing with my friends, in heels, only after a week of this challenge! And I danced a lot more and a lot better than ever before. My legs felt stronger, I was much less breathless than my friends and I felt great!
My stress reduced to almost nothing!
I was overworked and tired all the time before this challenge. All my free time would go lazing around. But starting with just 20 minutes a day of yoga, I felt happier, lighter and destressed.
I lost weight!
I kept the best for the last. I lost 4 kgs, toned my body in the right places and I officially look fabulous!
Yoga is life! I didn't stop even after the challenge got over. I took a cheat day break and started off again. I'm 10 days into it all over again!
Happy Yoga!
Forever Yours!