It's here! The biggest shopping day and week is right around the corner and you need to prepare! Here are the few things you should be ready with before your alarm clock hits the midnight mark, says Cathy D'Souza, expert stylist and avid shopper.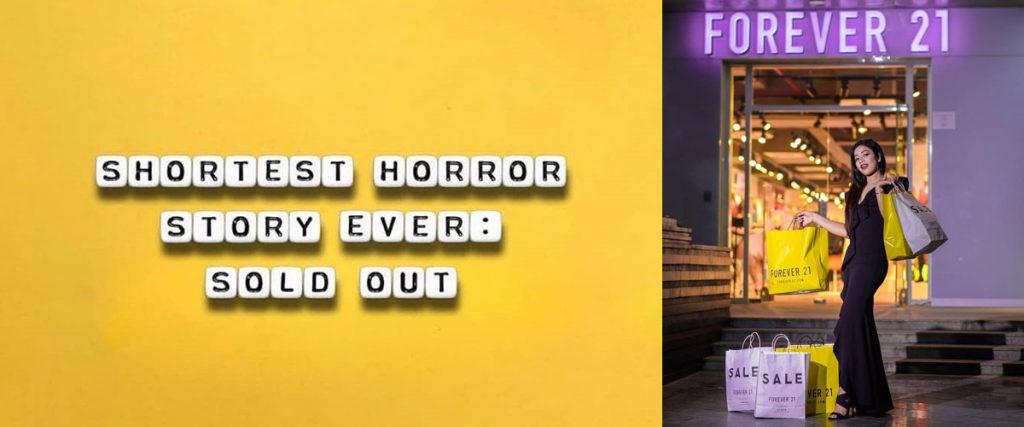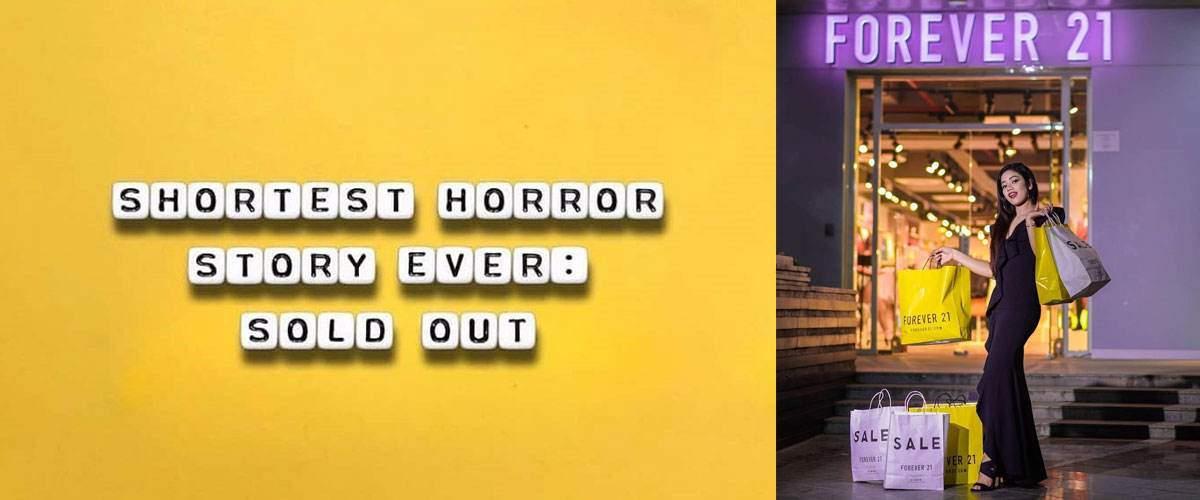 The best part about Black Fridays? They go on for about a week nowadays! You need to prep carefully for all the things you need and want and will fight for. Here's a basic list you should think about:
Make 2 wishlists
The first should be all the essentials that you really really need – say that perfect pair of denim or the basic tees and leggings that you can't do without.
The second, should be all the things that are secondary, but of your utmost desires! Yes, this will be your desire list. That special leather skirt, those innumerous cute tops and that jacket you've always wanted!
Set up a reasonable budget according to the wishlist
This shouldn't be easy, but here's how you do it: set up the prices for your basic need-based list first. This should be your minimum budget. Add 3-4 of the most important or most expensive items from your desire-based list. This will be your maximum budget! Ta-da!
Check the online offers thoroughly.
Some of the items may lose its value towards the end of the week instead of the beginning. Check exactly when you'd get the best offers.
Decide if you wish to shop online or offline
There won't be any time to try and buy, so the only deciding factor remains the variety you may get in the flagship and big stores, instead of offline stocks that may sellout quickly.
Stick to your lists.
Especially if you're shopping online. Because the more time you spend browsing, the more chances are of running out of stock or sizes. Keep to the list, decide quickly and buy immediately!
Happy Shopping folks!
Forever Yours!