Only so many trends are working on the ramps and the fashion streets of the world and we've picked our favs. Get your perfect pick too! Listed by Cathy D'Souza, trend spotter.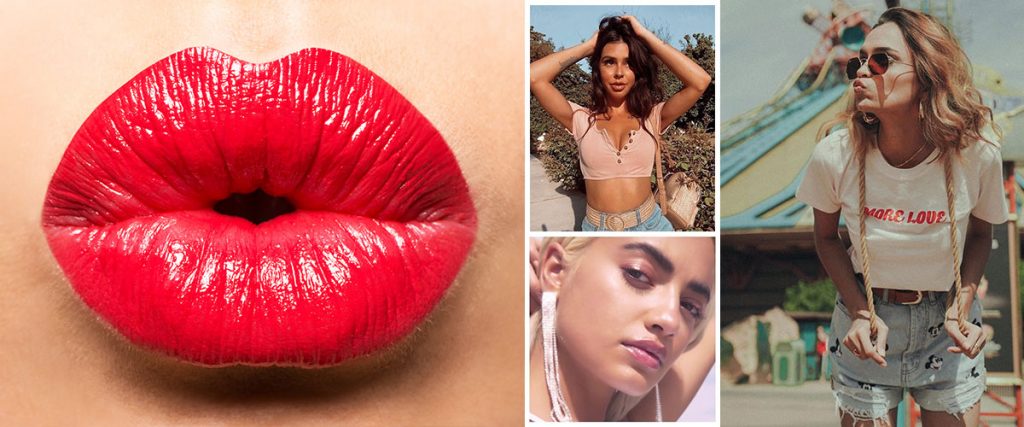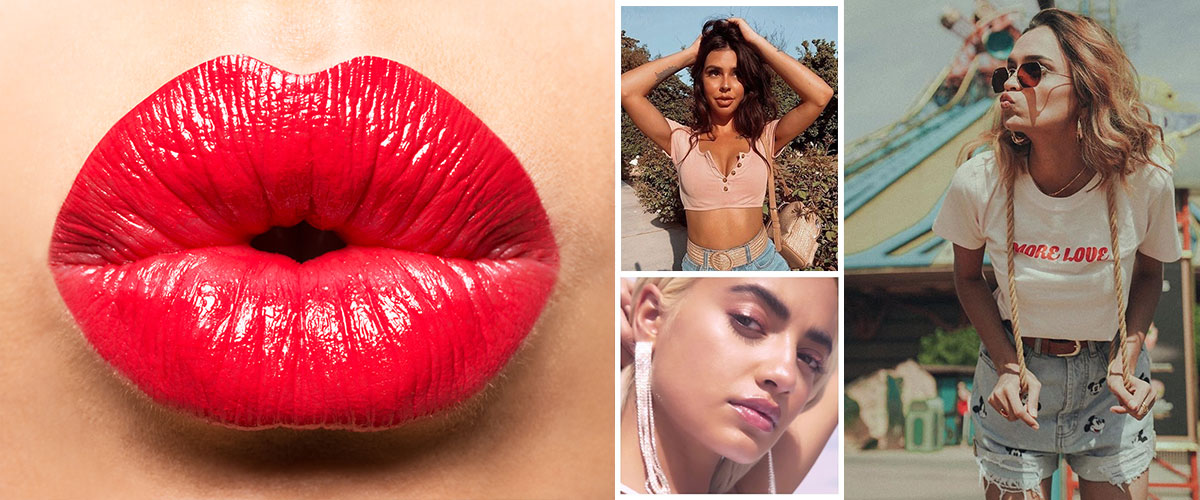 Red lips are just the hottest
Rev up your mood and glam quotient with a bright hot red on your lips. You can pair it with darker shades of outfits like black, navy, bottle green or wear it with whites and pastels. It's bold and beautiful for any occasion.
Taupe and nude the look
Tone it nude with taupes and lighter browns to keep in trend while staying mellow. Taupe looks ultra-glam with smoky eyes in blacks or browns.
The no-lipstick lipstick
The au naturale look is what everyone is going for in the season. It's spring and your peppy outfits are doing the talking, so, keep it natural with light pinks, nude browns and pale magentas.
Violet frenzy
It's bold, it's gorgeous, it's violet! Let no one stop you from showing your true love of violet out loud! Wear it with blacks and denims every day!
I'm buying them all! What about you?
Forever Yours!