From being fashion outcasts in the early 20th century to becoming staples in the 21st century, miniskirts mark an era of rebellion in the history of fashion, says Cathy D'Souza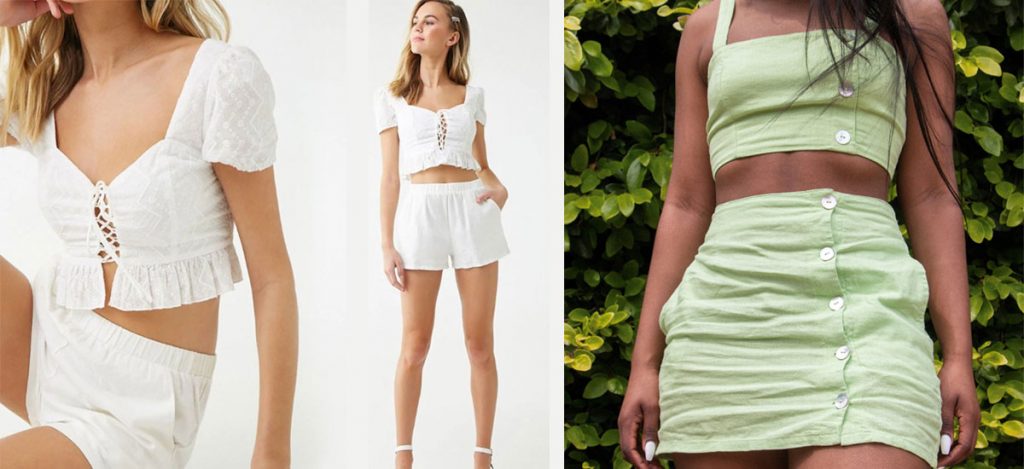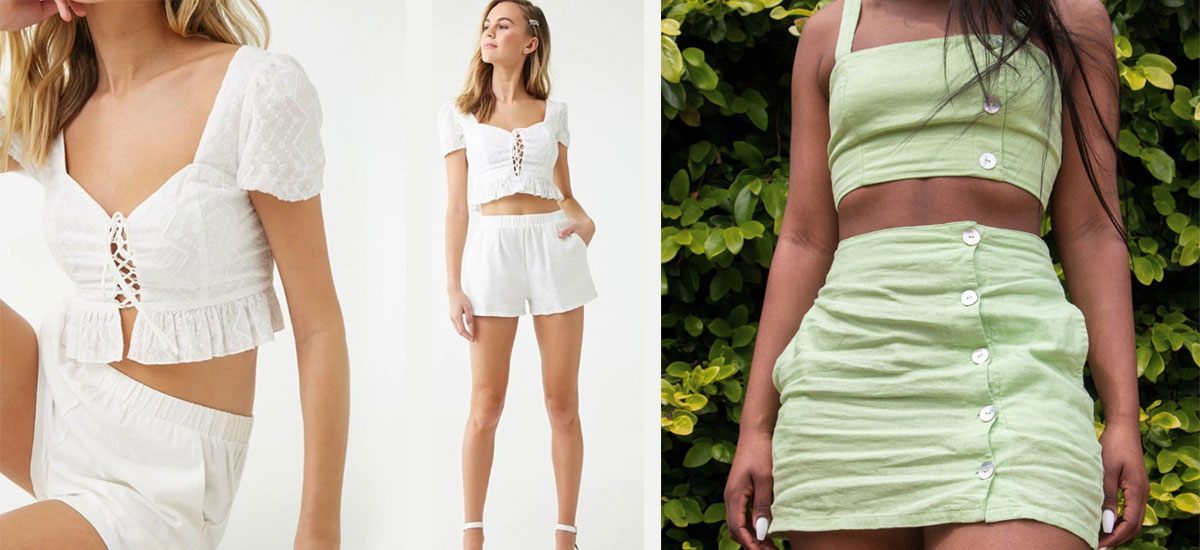 In 2019, after gaining cult status amongst loyalists, and after going through a number of tweaks, the new and improved mini skirt is a covetable staple to have as a part of your wardrobe. So, go for it!
It was not long ago that mini skirts were frowned upon – the length of one's skirt was directly equated to one's morals. Thankfully, fashion rebels changed things around and now, the mini skirt is more popular than ever. With Insta OOTDs ruling the roost, mini skirts have finally found their place in fashion's hall of fame.
The uneven hemline is one of the few changes the mini skirt has been through – a great way to make one's legs look like they don't end. My personal favourite, mini skirts with uneven hems paired with a shirt for formal get-togethers and with strappy tops or t-shirts for a more casual outing.
I also love mini skirts in leather. They exude confidence and look great in pictures. When paired with a monochrome top, a black leather skirt can make for an unforgettable OOTD moment. I also love minis in denim – they're a nod to the 90s hip-hop era and go with almost anything. When I'm in the mood for fun at work, the tartan mini skirt is my go-to – à la Alicia Silverstone from Clueless.
These are some of my favourites because nothing makes me feel better than being body positive in a tiny skirt. What kind of minis do you prefer?
Till next time!
Forever Yours!