What to choose and when to choose? Our style expert Cathy D'Souza tells us her preferences when it comes to boots and sneakers.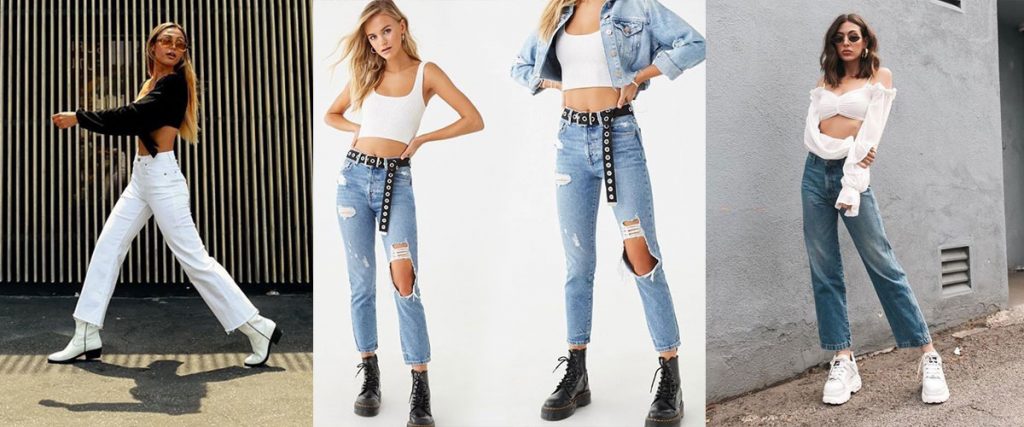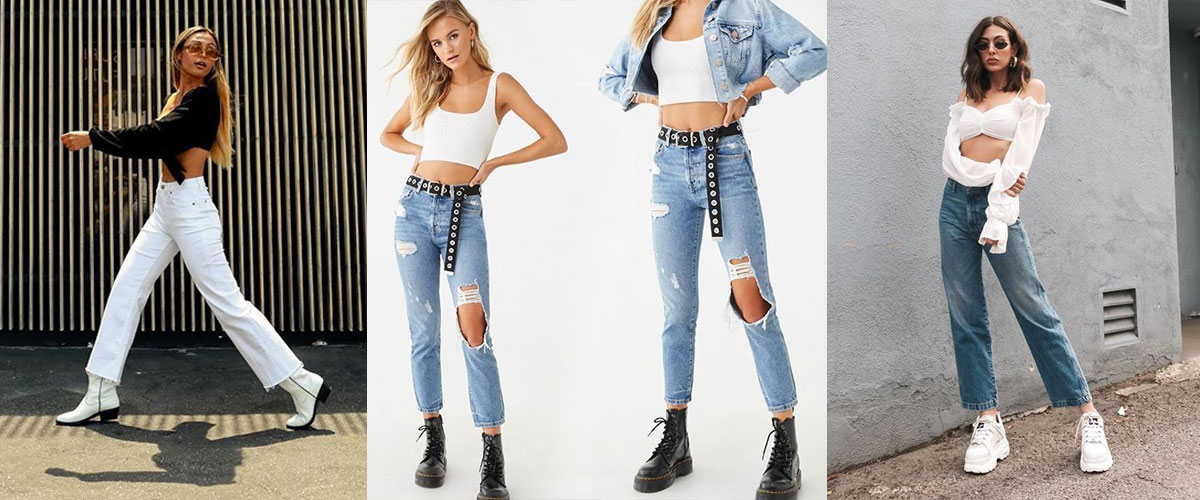 My personal opinion? I'd choose sneakers for comfort and boots for fashion! But then there's this: Sneakers when paired right with your outfits are super fashionable, and boots when bought right, can be uber-comfortable!
So, when to wear which?
One basic classification to make if you have dressy boots – wear them for evening events and sneakers during the day. They both pair well with sundresses or shorts with a t-shirt, whichever you choose to wear.
Boots are generally dressier than sneakers. If your dress has a little bling, and both your sneakers and boots are plain solids, go for the boots! If you want to tone down your look and make it more casual, go for sneakers.
Boots cover more skin than sneakers, making you look taller. So, when wearing short skirts or dresses, you can opt for a knee-length pair of boots that will instantly 'heighten' you up. The length of your boots may also be the deciding factor weather-wise. Higher boots for colder weather, and vice a versa.
For formals, always choose boots.
While fashion choices will differ, I always have a pair of boots and sneakers – both ready! After all, you never know when the trend changes.
Forever Yours!