The print that ruled all the ramps and its cool, summer memories are now etched in our hearts! Cathy D'Souza, our trend-spotter, has the dirt on what it is!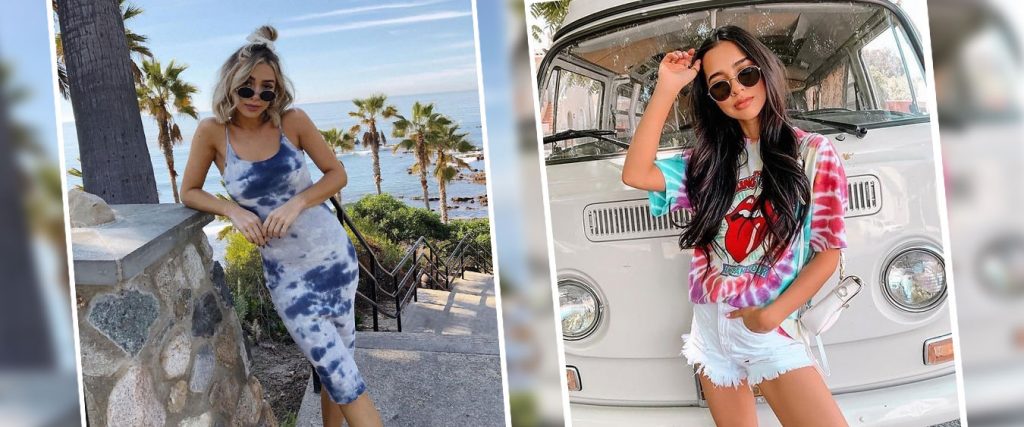 It's tie & dye! The cool, bright, casual and summery prints are the most trending style of the year so far. It came back with a bang last year, and its high on demand now!
Here's my list of tie & dye outfits I'm gonna use this summer:
1.The classic tie & dye tee
You can never have enough and the brighter and more colorful, the better!
2.A cool blue and white tie & dye dress
What's sunnier than a dress that mirrors the white clouds and blue skies? This dress will be a winner, this season.
3.Tie & dye scarves
Tied to your bags, wrapped around your head or knotted around your neck, tie & dye scarves are always in!
4.Summer cotton tie & dye shorts
Get those cool feelings of vivid, bright and light this summer with a pair of tie & dye shorts paired with a white or pastel tee!
What's your fav tie & dye look?
Forever Yours!