The season of beauty terror is here. Cathy D'Souza, our beauty expert, is here to rescue your soft and healthy nails from ruining this winter!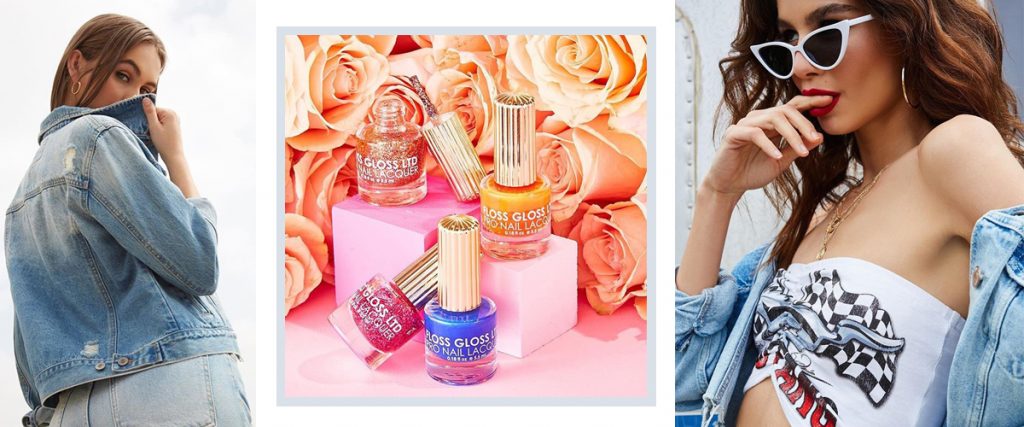 Winter makes your hair dry and full of static. Your lips are chapped all the time and your skin is dry and matted with dead skin. But the worst of all – your nails are brittle, prone to cracks and breaks, and your cuticles are all over the place!
With everything you'll be following with your beauty regime this season, add on a few nail care tips that will keep your fingertips healthy and happy.
Use hand lotions after every wash
It's easier than remembering to moisturize your hands, say, thrice a day. You'll never forget and the weather will get no time to dry your hands in the first place.
Sleep after coating your nails in cuticle oil
Cuticle care is as important as your nail care. Wash your hands and feet before bed and coat a layer of cuticle oil on the nails and their edges.
Scrub your hands and fingers once a week
It's basic good hygiene. You need to clean the pores and remove the dead cells off your hands and feet.
Chip off the extra lengths
Keep your nails short and cute during the winter. This will avoid the lengthy breaks and chips.
Avoid sanitizers
They dry out your skin and nails.
Keep them coated
Too much wind and water will directly affect your nails. So, clean them every week and coat them with a good quality polish that'll protect your fingertips.
Forever Yours!