It's that time of the year again, when all fashion-following eyes are stuck to the ramps and streets of the fashion capitals of the world. New York just hosted their Fashion Week and we can't keep our star struck selves calm! Check out what Cathy D'Souza, our style expert, will bring into her wardrobe, this season.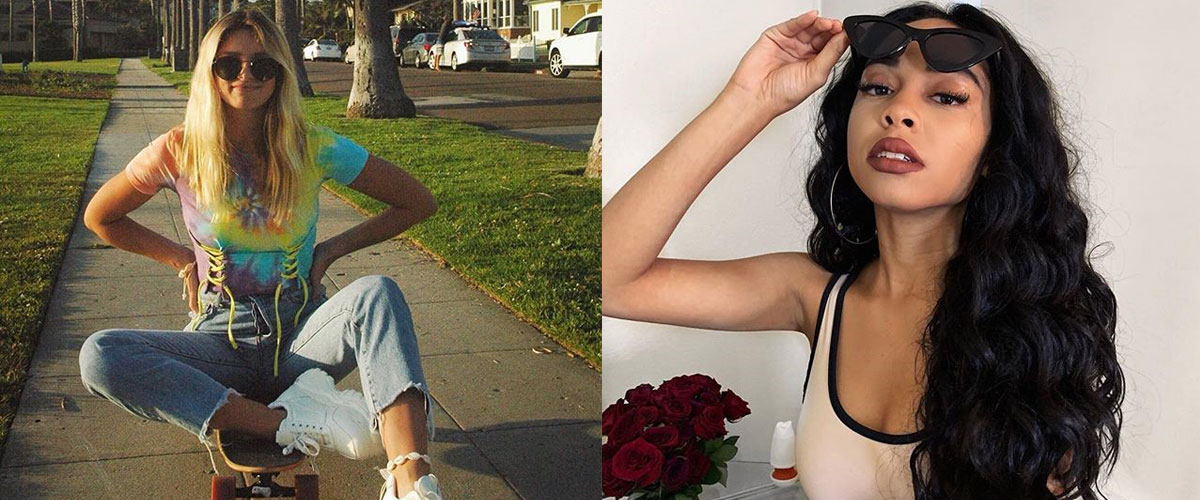 The NYFW Spring/Summer 2020 left us longing for more and I now have wish lists that I can barely afford! So, I'm making a list of the things I cannot ignore from this year's ramps and curate looks around these fashion-2020 classics! How about you?
Dramatic Sunglasses
One thing I noticed even off the ramp this year were the dramatic sunglasses worn by practically everyone! From designers to models, actors to social icons, everyone chose highly exaggerated eye wear, and I'm all in to follow them!
My eyes are on a pair of stylish, yet classy cat-eye frames that will highlight my cheekbones well.
Sneaker love!
High fashion street style was the highlight of the event and those gorgeous sneakers all over the ramps and streets in New York gave my spirit a lift… I mean what's better than the comfiest pair of footwear to walk the high fashion runways of New York?
I'm going to select a series of solid coloured and platform-heeled sneakers for my entire summer, coming year. Or why start so late? Winter's almost here, and sneakers work perfectly for next month too! White is on my mind!
Shorts with jackets
Shorts were being paired with blazers, faux leather and denim jackets, bomber jackets and even trench-like open coats through the week. My favourite was how celebs like Sophia Richie or Vanessa Hudgens pulled off the look, or even the all metallic look by Jasmin Sanders…
I'd love to pair some solid, bright-coloured jacket with a contrasting pair of printed shorts for the summer. Psst… my white sneakers will go perfectly with these, don't you think?
Finally, mix and match, because NYFW saw a lot of colours and prints mixed together. People are loving new experimented looks that may not have worked last year, but the bold choices are being taken well on the ramps.
Go for it, pick something wild, and never look back!
Forever Yours!