Yes, the rains are fading but why not make a style statement while you can? Raincoats come with a lot of drama… how can you trick this drama to bend in your favor? Cathy D'Souza has the answer for you!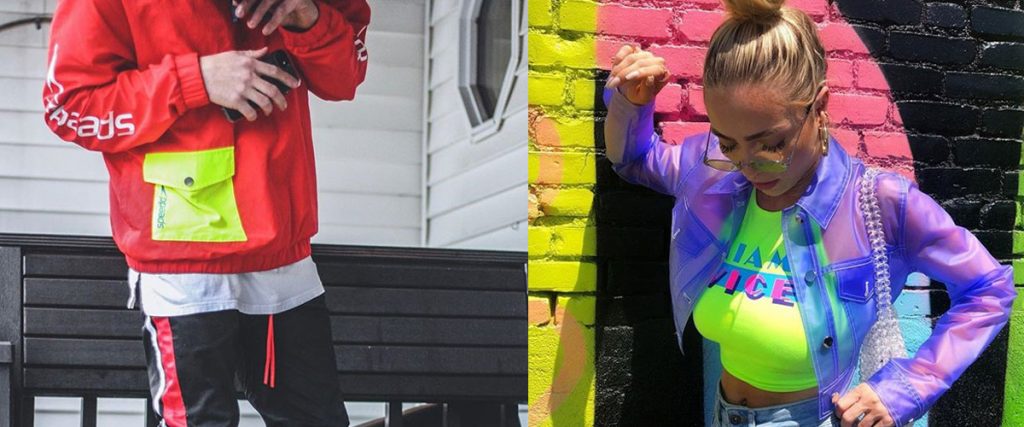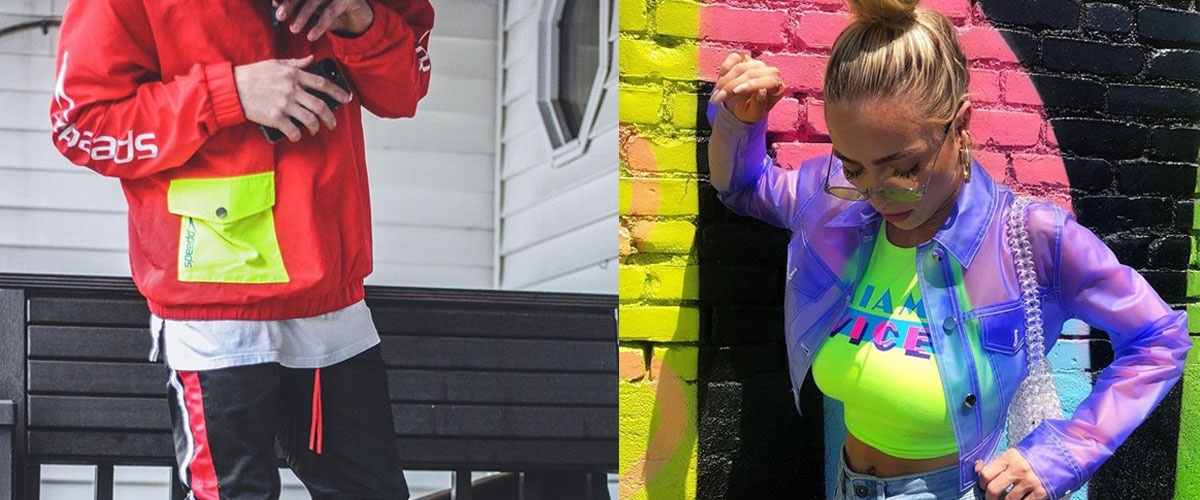 Yes, nowadays there are hundreds of choices when it comes to raincoats… But you just can't have too many raincoats. So, you end up wearing the same one or a couple on top of everything! And that's just sad.
And if you're going to shop for one, it's so confusing to pick the right one… will a bomber rainproof jacket work? Or do you need a trench-coat size? Is a transparent one better than the classic bright yellow? Or maybe some flannel checks look better? Well, there's no right answer to picking the perfect one, but I have a few jacket-favorites that are celeb and ramp approved and can help you avoid the drab raincoat every day!
Faux leather
It's completely waterproof and trend-safe! Pick up a faux leather Moto Jacket or a longline rider-trench. You can wear it over your workwear dresses, casual outfits, shorts, leggings, skirts… whatever you want, and twist the look as a cool and tough outdoor style!
Wind-breakers
They're perfect for the windy rains. You get to choose from crops or regular jacket lengths. I love active wear windbreakers and metallic ones. I own an active-wear plaid printed crop windbreaker that I wear over dresses, shorts as well as my every day joggers.
Psst… I'd pair them with plastic sneakers for the perfect rain-immune 'Extra-awesome' look!
Puffer Jackets for light drizzles (polyester)
About to rain, or drizzling, but chances of pouring are a little low? Put on your fav color of puffer jackets and off you go. Mish-mash your look wearing prints or solids that are contrasting with your jacket and up your mood! My recommendation? If it's not too cold, or windy, slip on a strappy top or a dress and pair it with sleeveless puffer jackets.
Shiny Sweatshirts (made out of plastic polymers)
Thank you, Kendall + Kylie for combining the most glam form of comfort with water-proof materials! Check out their collection of shiny sweatshirts that are made of the same materials as faux leather. You can simply pull this over whatever you're wearing – weather for work or play – and you're a glam-queen in the rains!
It's all about the jackets and coats, this season. Though, never forget your transparent raincoat that does seem to go with just about everything. Don't let the clouds dull your inner fashionista.
Forever Yours!