Oh, wait… it never left. Because no matter what the season is, I can't get enough of stripes, says trend spotter, Cathy D'Souza.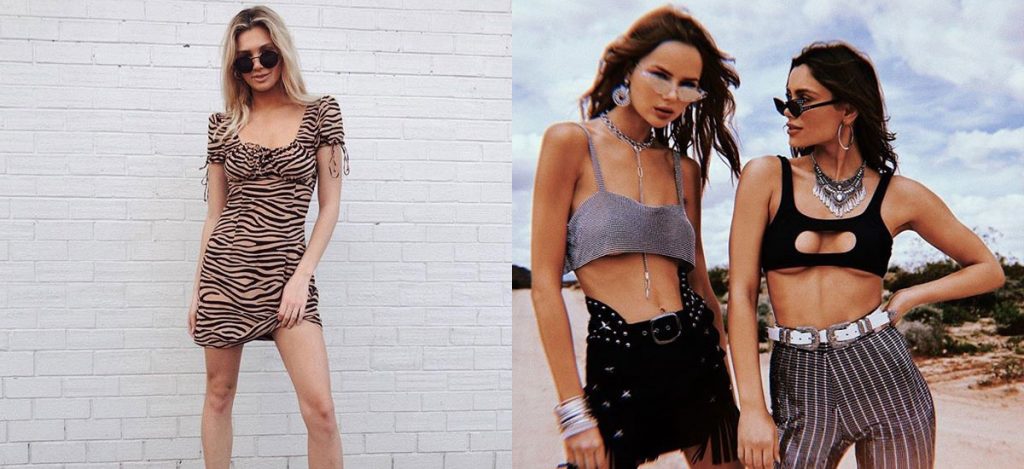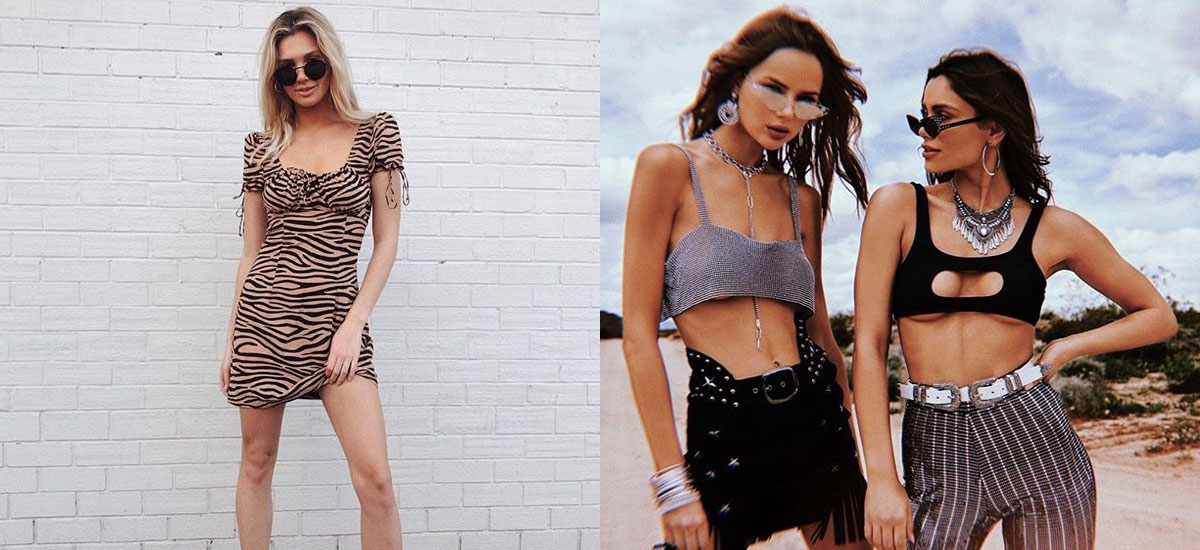 Long have I waited to pull out all the pastel stripes in my wardrobe and bring them to the forefront. Summer closets look oh-so-yummy with stripes and, personally, remind me of ice-creams and lollipops.
And while this classic print goes with almost everything, I have some summer rules to wear them.
For instance, I absolutely love oversized striped shirts and dresses. The shirts go so well with pastel shorts or classic jeans. And the dresses need nothing more than a solid belt and a matching pair of shoes. But I avoid wearing stripes with other loud prints. I mean, yes, print-on-print is in, but it's a little too much for summertime.
Instead, I wear solid crop tops and t-shirts with striped trousers. Or maybe pair a striped sun-jacket with a short solid dress. Also, for those summer-night parties, I pair monochrome shimmer crops with striped pants or shorts–it's the perfect amount of bling for summer, don't you think?
As of now, I'm crushing on Boho strappy tops. They're perfect for the season and can be worn with just about anything – even fringed denim or a cute faded mini-skirt.
The best part of stripes though is that you can wear your regular clothes and still add a dash of stripes with accessories. Adding striped bags, shoes or hats on solids can take you from the everyday office look to a beach-ready look in seconds!
And talking about being beach ready, have you ever tried on striped swimsuits? They are love! Trust me when I say that stripes with flip flops on the sand make the perfect Instagram dream come true.
So, revamp your wardrobe and bring in summer stripes this year for the extra hip oomph!
Till next time.
Forever yours!