With every day merging into another in this lockdown, all you need is a morning ritual to get you active to work or study at home with full vigor. Cathy D'Souza, wellness expert gets you a great one, inspired by her own.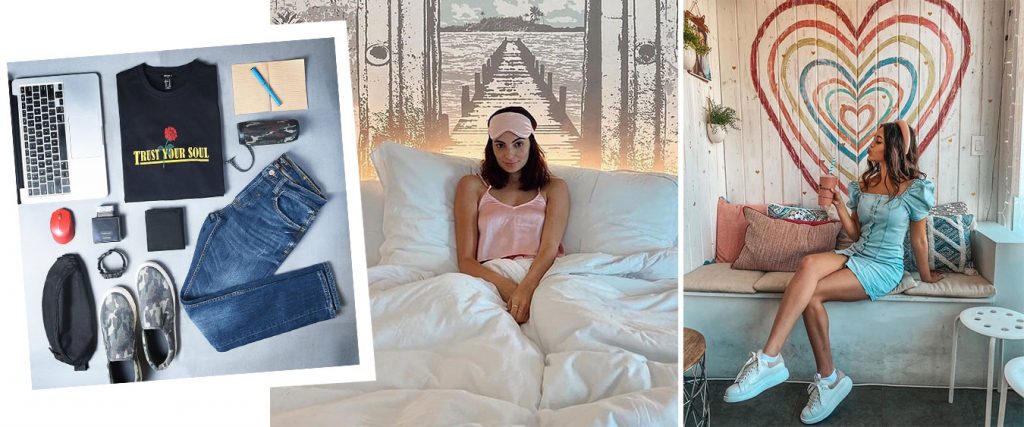 Good morning!
The first thing you do at times like these is make sure your mornings are happy. Keep your favorite toy, plant or painting close to your bed, so that's the first thing you see. If there's something else in your home that always brings a smile on your face, keep that close!
The first step to a ritual is your morning coffee.
Or tea, just the way you like it. Make it elaborate. You now have the time and ease to make this time a great one. Keep your phone away for this time as a gesture of spending your time just with yourself. Pick a good spot, the closer it is to some plants and fresh air, the better.
The second step is to make time for a quick workout.
If you have a workout planned for the evening, even then, slip in some stretches and light exercises now. The best thing to do right now is Surya Namaskar in yoga. It'll stretch the sleep right out of you and make you more active and alert for the day.
The third step is to make a big deal out of your morning shower.
Ease into it. Use body scrubs and body washes that are full of lather. Take time to wash your hair and if you have a face beauty ritual, enjoy it, rather than rush into it. Play some soothing music while you shower, it'll help your body relax.
The fourth step is the after-shower ritual.
Pick a smart casual outfit for the day. Staying in your pajamas all day doesn't help in many ways, including the fact that it reminds to take a nap all the time. Before you step into your smart casuals, moisturize your body, especially now when you have some extra time before you sit for work.
And finally, get to work.
Sit on a chair as much as you can, working in bed is a bad idea.
Have a great day, every day!