"Hear, hear! The rains are here… Everything you've always wanted to do – like stay in bed with hot cocoa or say goodbye to socks and shoes – have now become health hacks. So, indulge in all things happy and say hello to good health!" says Cathy D'Souza, our wellness blogger.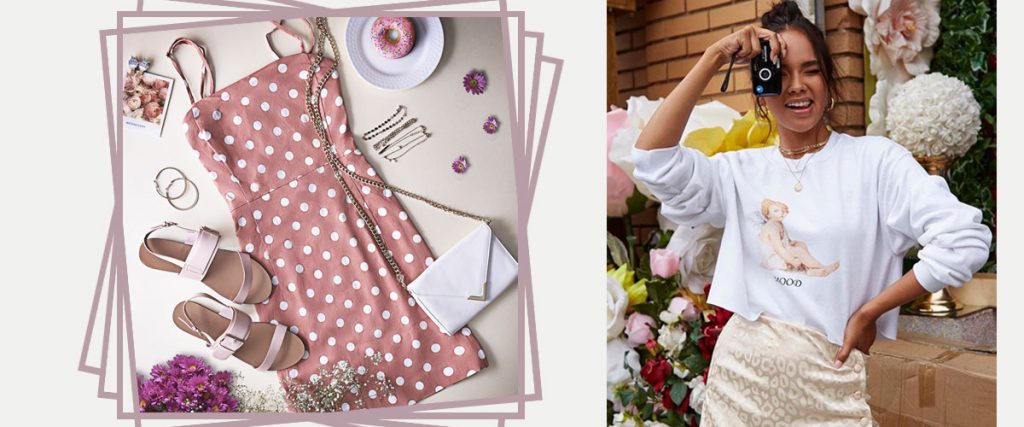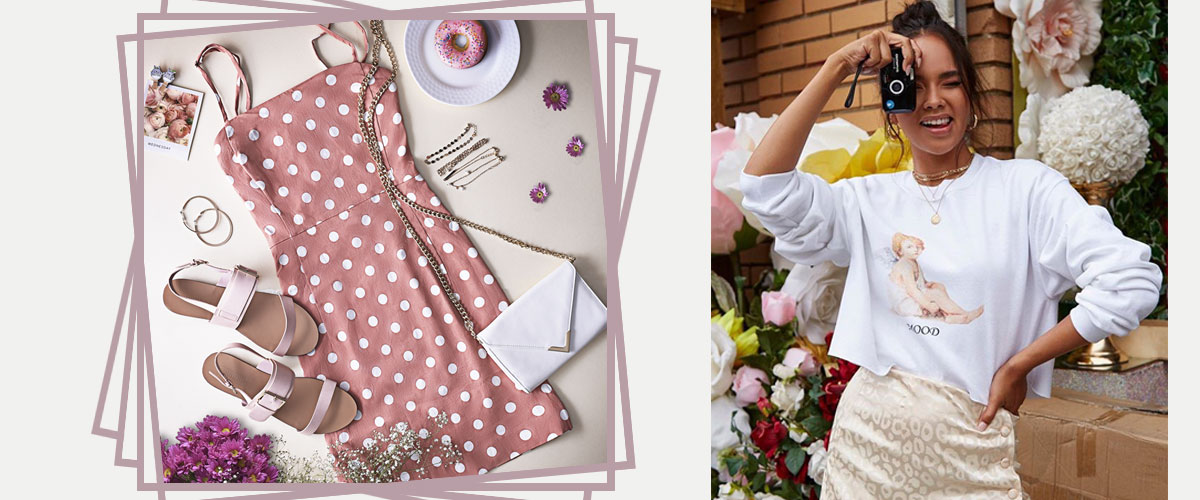 Kale, matcha, avocados and chia seeds made their way into our hearts and onto the fashion streets quite a while ago. Health is the newest trend and it's definitely here to stay.
So, say hello to monsoons with these healthy habits like a queen!
Avoid Salads!
Confused? Fresh veggies, especially green leafy ones, in this drenching weather are synonymous to germs and bacteria… So, bye-bye salads, and hi steaming hot, yummy soups! Mmmm…. Comfort at its best.
Flip Flops are healthy too!
Foot infections are common, horrible and dangerous. Your feet are prone to being wet and muddy in this weather causing serious problems! So, wash your feet regularly and stick to breezy, trendy and 'healthy' flip flops.
Hot Showers to unwind…
What better way to cleanse your body and soul with a nice hot shower after your hectic day. And the best part? It'll kill all the germs sticking to your body in this moist weather. Aroma baths anyone?
Flavoured water? Oh yes, yes, yes.
Just boil it first! Use Indian spices like cardamom, cinnamon or cloves, bring the water to a boil (destroying any infections) and then cool it. It's safe, healthy, and gives a rose-pink tinge to your water that's just plain chic!
Pears, peaches and pomegranates.
And more of those fruity P's like papaya and plums are your purse-friendly, pocket-food for the season!
Loose, warm clothes? Oh comfy, comfy!
Loose-knit sweaters and fleece sweatshirts are all I can think about in this windy, cold and gloomy season. My favourite work look is going to be crop sweatshirts and pencil skirts, paired with some flip flops or rubber boots! All this with a mug or hot coffee is the only way I'm going to function.
Stay healthy, safe and classy. Don't let the weather struggle to bring you down!
Forever Yours!