Be the weekend nerd, read the papers cover to cover, be the comfort-food whizz and rustle up the most delish pancakes in a jiffy and snuggle right back in! Chocolate cake, marshmallows, woollen socks, a soft blanket and lots of cuddles… Says millennial Cathy D'Souza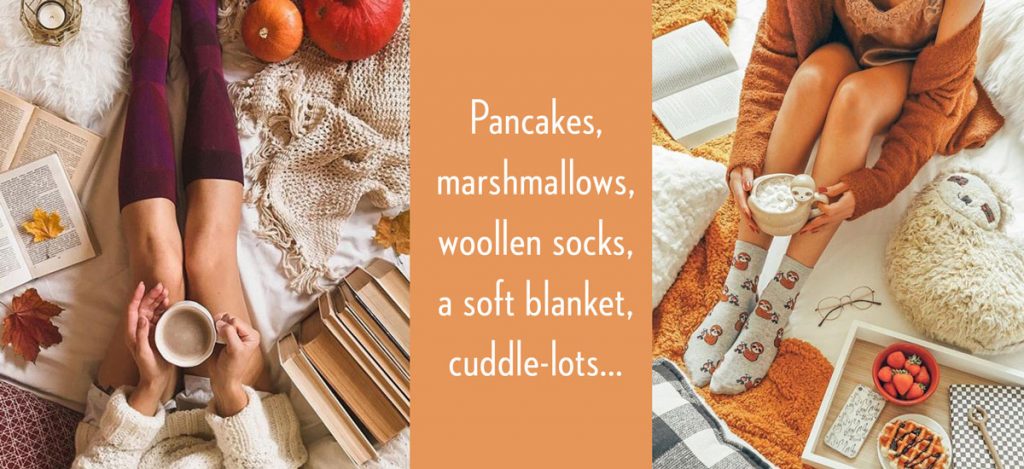 Not long ago, I was an 18-year-old partying it up every night with my soul sisters. At 21, I've realised I stay home more often and actually like it. Because indulging in a warm bowl of butter popcorn while binge-watching a trashy college drama in my comfy PJs is just so much better.
Last weekend I sat home. There were a few strawberries in the fridge and a stack of chocolates in my bedside drawer. And so, I made chocolate-covered strawberries, put on a face mask and my comfiest pajamas, snuggled into my fuzzy socks and watched reruns of Gossip Girl. What I did the weekend before that? Exactly the same thing, except I had marshmallows and hot chocolate to snack on. I find staying home much less stressful than the pressure of dressing up for a club full of strangers. Plus, there's so much more self-care involved in putting on your favourite jammies and T-shirt and just making yourself a calorie-rich, indulgent snack – it's almost like a picnic at home.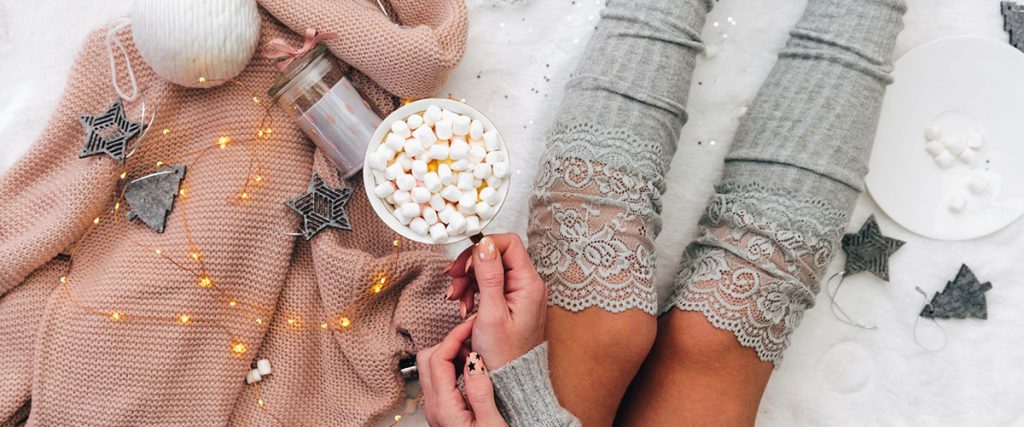 Some weekends, my boyfriend comes over as well. My routine doesn't change though – he is as self-indulgent as I am. And so, weekends include cuddles, jammies, sweet treats, and a lot of spooning, of course. Where we decide to park our derries changes though. While I prefer the bed, my boyfriend loves the couch. The constant is our love for reruns and old TV shows. Who's to deny us all the '80s TV shows we missed because we were born well into the millennial era? Currently on my must-watch list is Baywatch (the original), Fresh Prince Of Bel Air, Seinfield, Buffy The Vampire Slayer and Full House (the original, because I've heard the new one is terrible).
And the best part: To let go and dress down.
Till next time.
Forever yours!