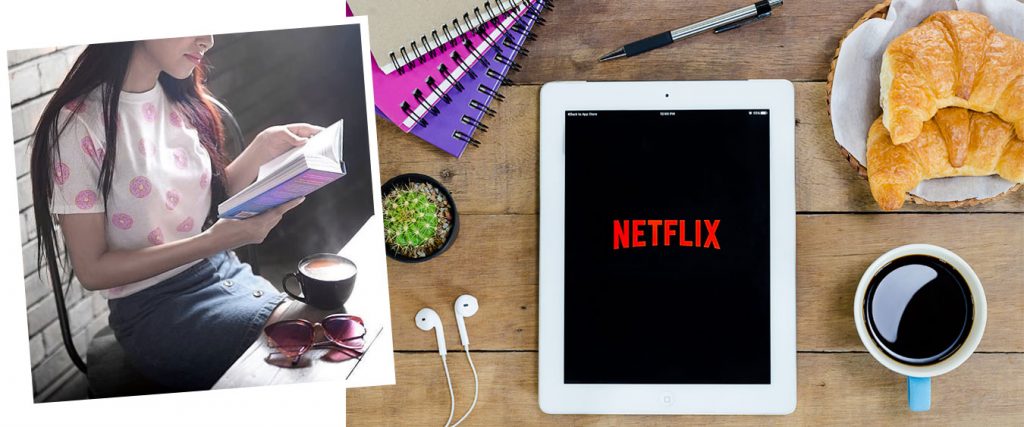 Cathy D'Souza is digging up her buried hobbies and living her life all new, in this stay-at-home time. What's your 'new thing to do' this summer?
Every day before I start working, I keep some time for myself and have my morning coffee. I usually read or listen to my favorite music during this time.
Start reading all the books you've bought but never started reading!
There's no better time. They're all lying there waiting for you to flip through them. Everyone I know has a pile of their own. The best part about reading in isolation? You can delve as much into the stories of these books without the daily interruptions you previously had before.
Netflix and Chill! No, seriously!
Take the literal sense of this and binge on all the series you've missed till date. You will no longer be left out of conversations!
Chat up with your old friends!
This is the time nature has given you to call all your old friends and relatives you've been meaning to call for three years now. Catch up, relive those old memories and strengthen your friendships all over again!
Spend some extra time with your family
I've made it a ritual to have my evening snacks with my mum and my dog! There's no better way to spend my evenings. Even when we have no new things to talk about, we end talking about all the good times we've had before!
All in all, use this time to rejuvenate as a better person than you already are!
Forever yours!