Lace it up with a knot! The shoelace pattern on your outfits and accessories is flooding the ramps with a rage, says Cathy D'Souza, our trend spotter. Why is it so popular? Know now!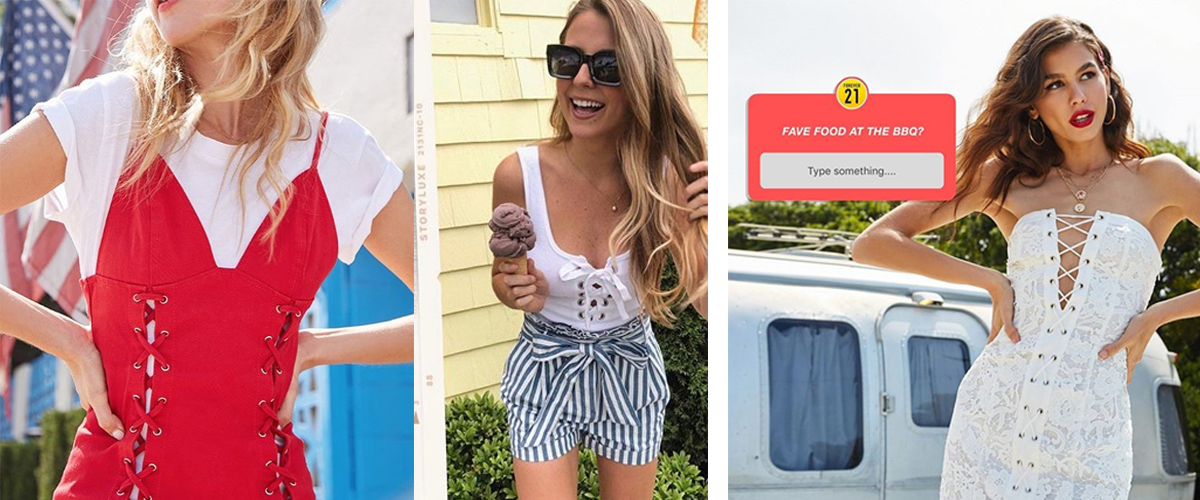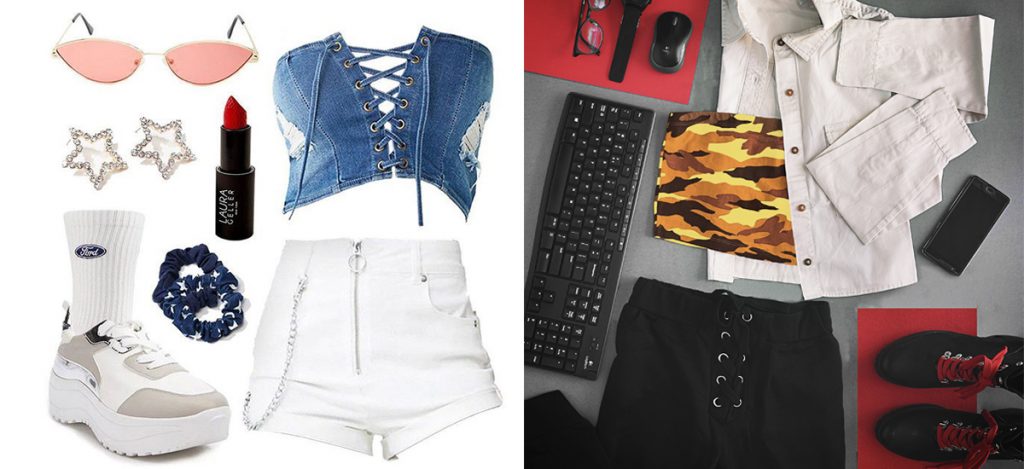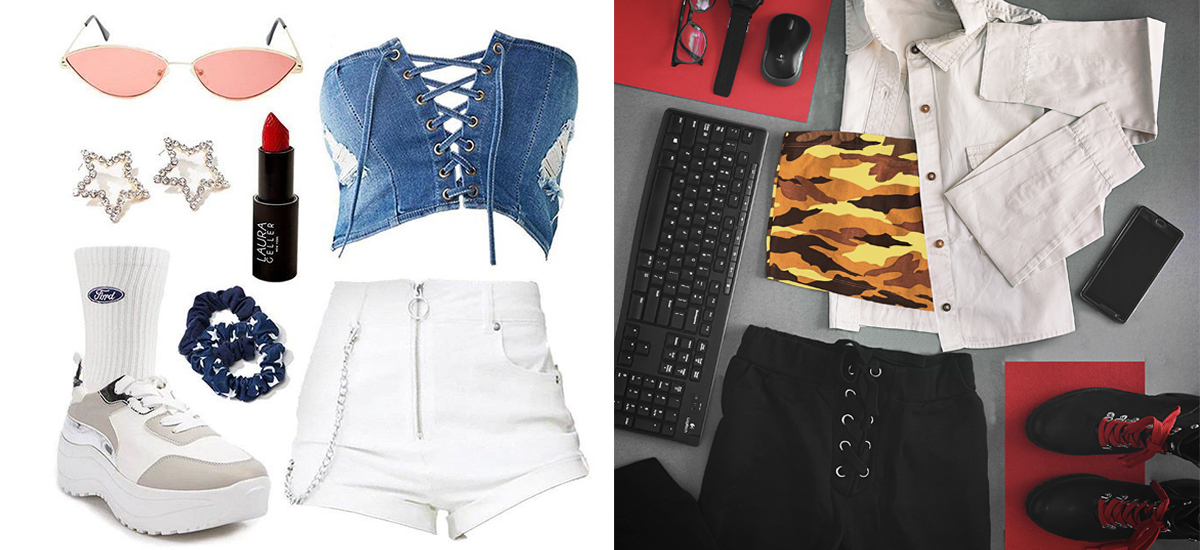 Nautical knots, cowboy side-ties, or bohemian laces, the ancient Greek 'gladiator' style of tying up your outfit is hot in trend!
Lace-up is a detail that you can choose to slightly embellish your outfit or to flaunt it as a statement on its own! The woven laces to tie two parts of your outfit together makes for a trendy, sexy and rugged look all at once!
The best part about this style is that it comes in everything. You can flaunt some skin with a peek-a-boo dress with lace up detailing in the front, or shorts or a skirt with a cute tee. You can try for accessories with lace-up details like a bag or shoes as well.
You can also DIY your lace-up look by lacing up your wide legged trousers into narrow-fit ones!
Know your way into trend with lace-up details!
Forever Yours!