Yaas gurl! I've got your back. Check out these date-night-dressing pointers for you to look gorgeous on the go!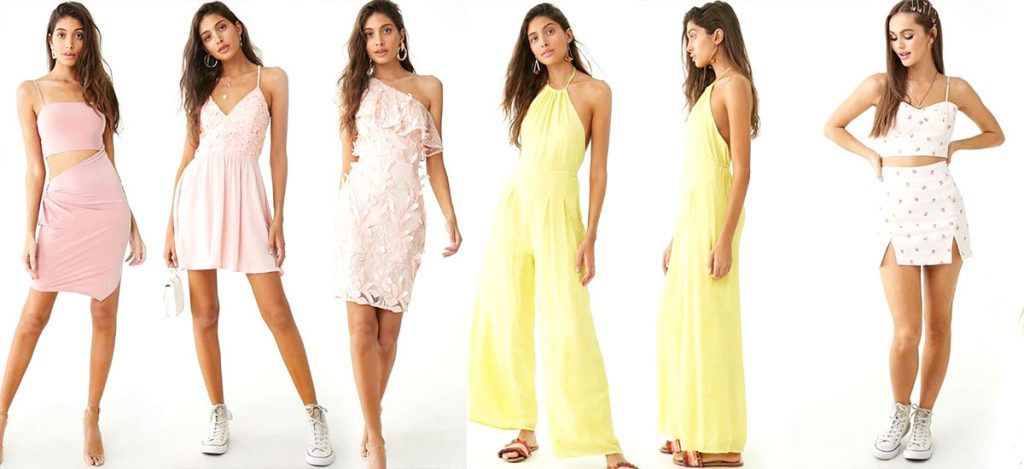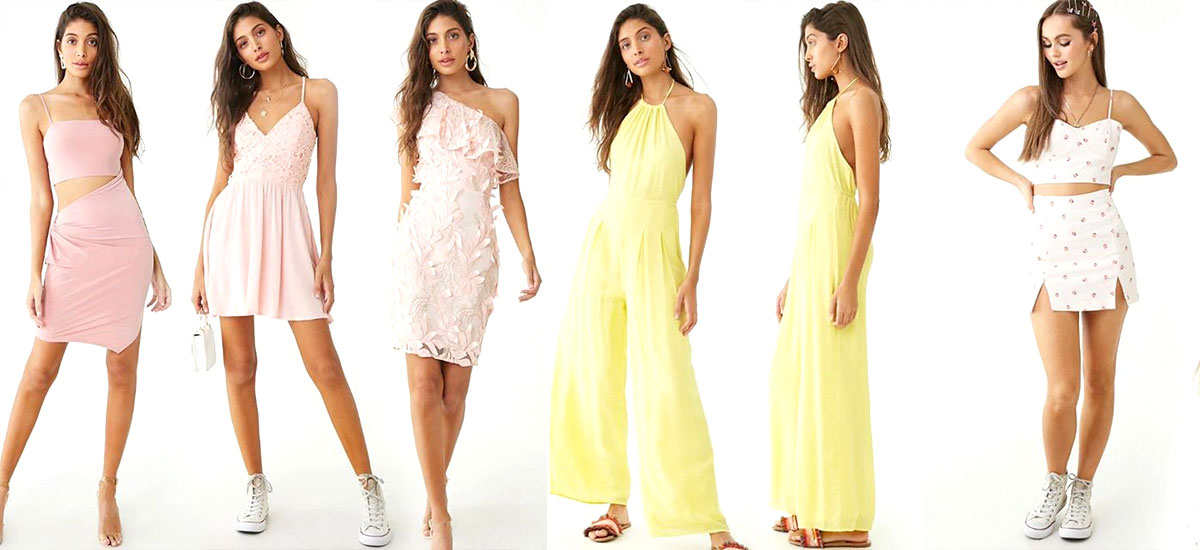 Aah! Date nights… (sigh) Get dressed, look your best, put on that extra glamour and get your flirt on… and let someone special pamper you through the evening.
But are you worried about how you have nothing to wear? Well, fret no longer, here are some tips and tricks for you to rock it like a supermodel on your spesh-night!
Choose a color that brings out your complexion
If it's your first date, I'd say stick to solids. The color may be enough to pop out your personality and you have room to accessorize as much as you want.

Pick an outfit that you know you won't fidget in
Whether it's too short a skirt, too tight a belt or too high the heels (that you haven't yet broken into), fidgeting is a clear turn-off. You come off as nervous, uncomfortable and distracted.

Too much skin? NO-NO!
Don't give it all away… a peak here and a hint there is perfect. Leave the rest to the imagination.

Accessorize!
Doll up with prints and shimmer. If you're wearing skinny jeans and a casual shirt, you need those heels to finish your look. Or if it's your favorite LBD, carry a glittery clutch as a statement. Ooh and earrings can play a sassy role. But do note: Pick one statement accessory. Less is best.

Make-up on point
Choose between bright lips or bold eyes. Highlight your best feature and slay!

Make an effort with your hair
Avoid the messy hair-bun that's way too casual. Take some time to curl, straighten or set a cute little updo. P.S. If you have a longish commute to the date, carry a small dry shampoo spray in case the traffic takes a toll on your hair and you have to let it loose.

And psst… lingerie alert!
You never know where the date might go… So, go classic with comfy yet lacy blacks. (Unless you're wearing white of-course).
We're already shipping you two already!
Forever Yours!