Cathy D'Souza, our expert stylist and trend spotter is all about white this season, and we're forcing her to add some rainbow to her wardrobe! Check out how she does it!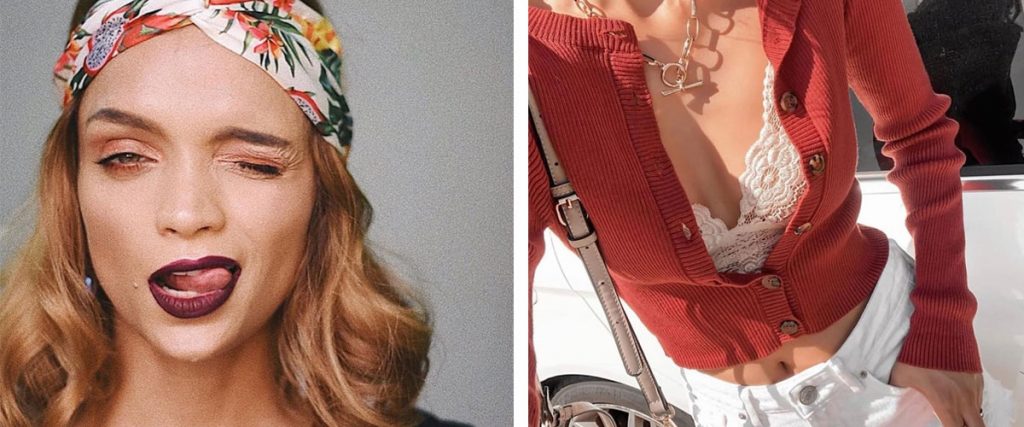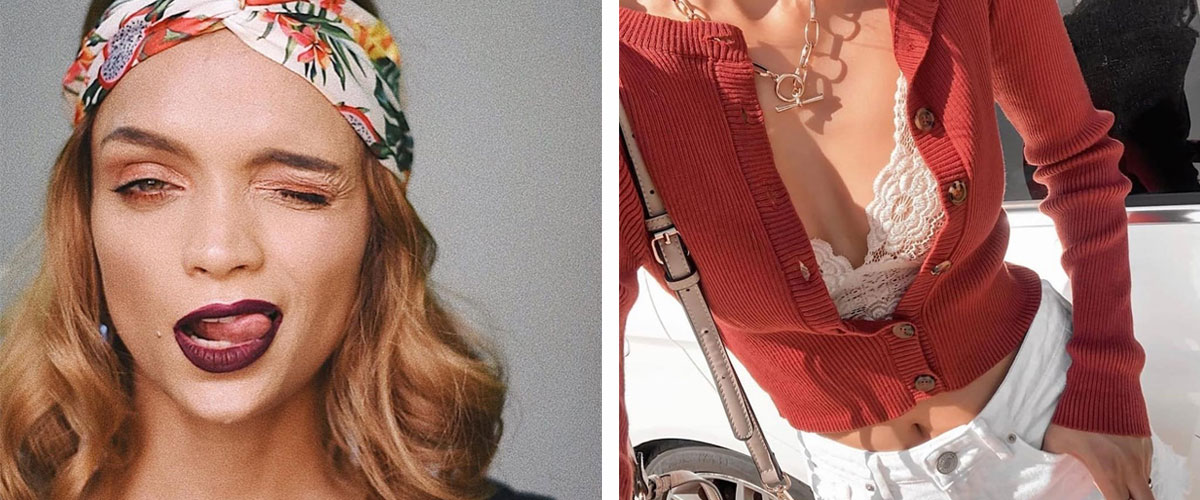 With all your cardigans and jackets out, winter is hitting us with a spot of sunshine… and my go-to color is still white! I can't part with it and the only way I'm adding more colors to my wardrobe is by adding them to my whites!
Here are four ways you can sport your whites this season with some color!
#1
Spectrum Stripes!
White gets hotter with a pop of stripes in some magical colors. I love how warm colors like yellows, oranges and maroons compliment white! Just pull up your classic jeans with a white 'n' stripe jumper and you're good to go!
#2
Flower power
Get some florals on your whites, with say a colorful bandana or a floral scarf! Your classic white sweater dress is just waiting for some florals.
#3
Pink it up!
Pink goes with white better than even black sometimes! Add a pink jacket or a long coat to your white ensemble and slay the pastel, warm, yet frosty, look…
#4
Wear it on the inside!
A little peek of lacy white or some spotless crochet is all you need to pep up your outfit. Add a warm shade of cardigan on top with your leather skirt or your daily denims for the perfect, winter-naughty look!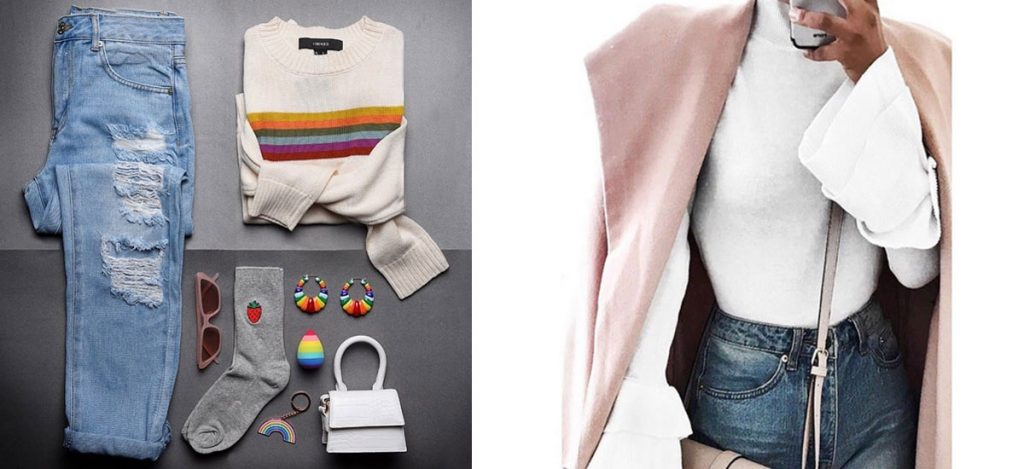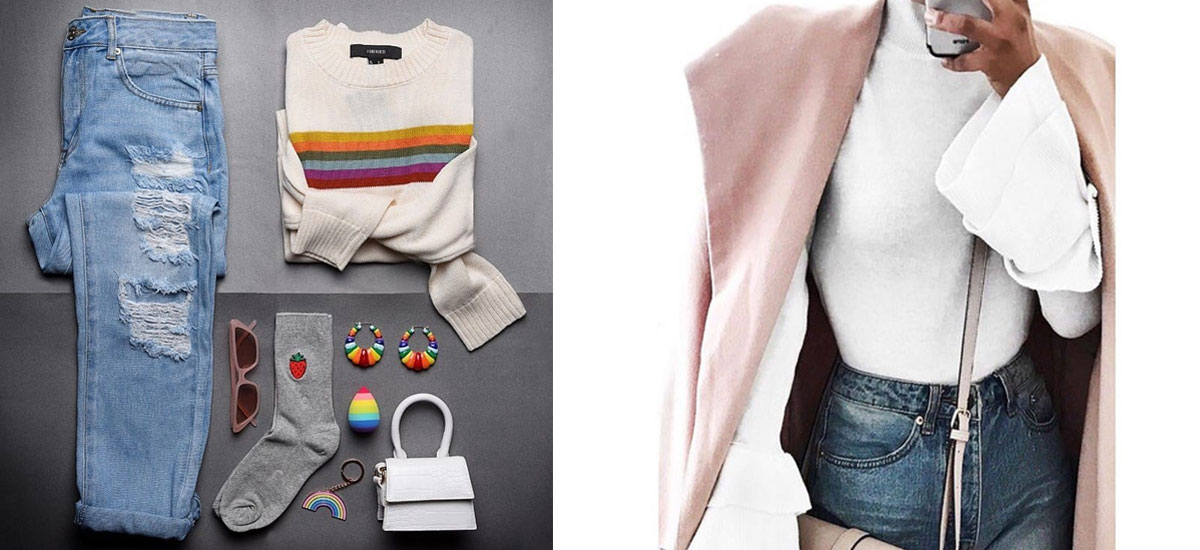 White it out, this season!
Forever yours!