Have you ever seen a winter or Christmas movie without the actress wearing a longline coat? It's by far the sassiest, sexiest and classiest winter wear there ever was! And our Styling expert, Cathy D'Souza, agrees!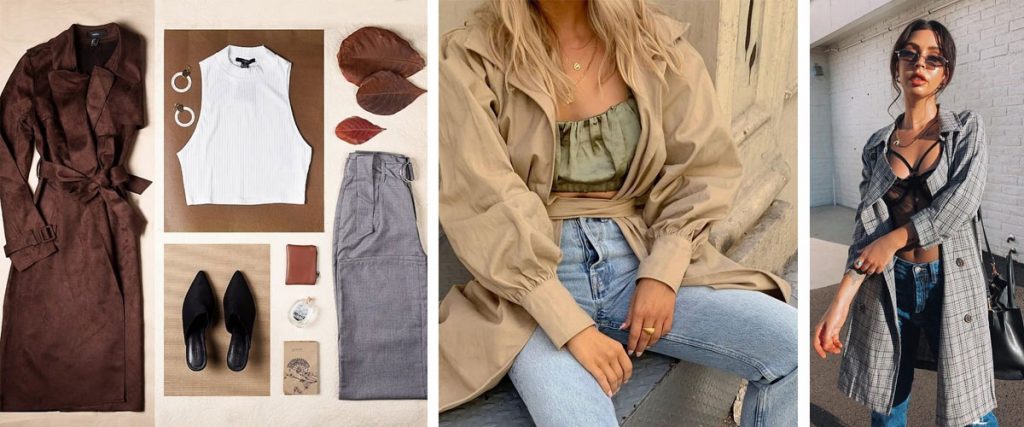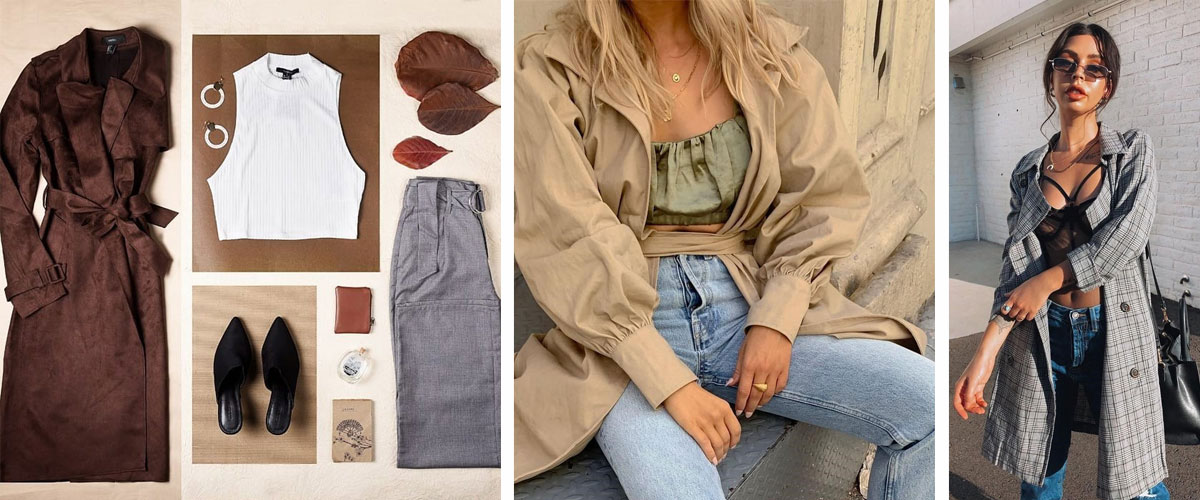 In the season of layering, that final dash of warmth in the form of a long coat is style, comfort and drama all put together in one layer!
Why should you choose longline coats? Here's why…
First, they're weatherproof! They are long and warm, keeping the winter winds away and your body heat intact. They beat the occasional cold showers as well.
They come in a variety of warm material, from wool to puffers and velvet. All of them are closely fit to your body and hug you to keep that perfect temperature you need.
Second, they're trendy! They are shaped to fit your body, making them look stylish with a cinch at the waist. They are usually solids, sometimes patterned, but always, always on fleek. They can be buttoned or tied at the waist with a belt, they can be collared or double-breasted or plain…
Third, they're super versatile. They just go perfectly with everything! You can pair it with an LBD or your everyday jeans, a skirt or even tights and leggings. You can wear it to work, to a date or even to a sports event! You can wear it over a lacy top or even a comfy sweater.
They're classy and crisp, tailored well to your fit and perfect for any occasion. What more do you want?
Go bag your favorite trenches and longlines, now!
Forever yours!