New Year resolutions are all about staying healthy, but food cravings are on a high during winters. What to do? Cathy D'Souza, our food expert, tells us all the yummy things to dive into this January without feeling too guilty!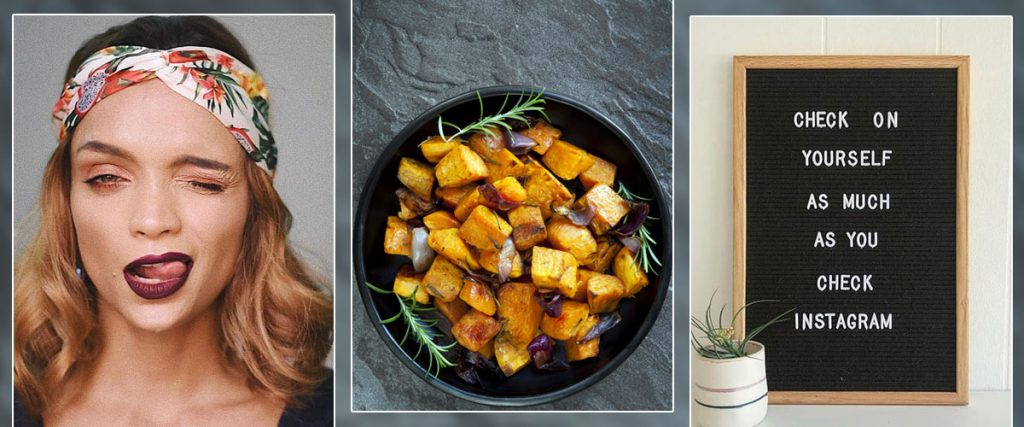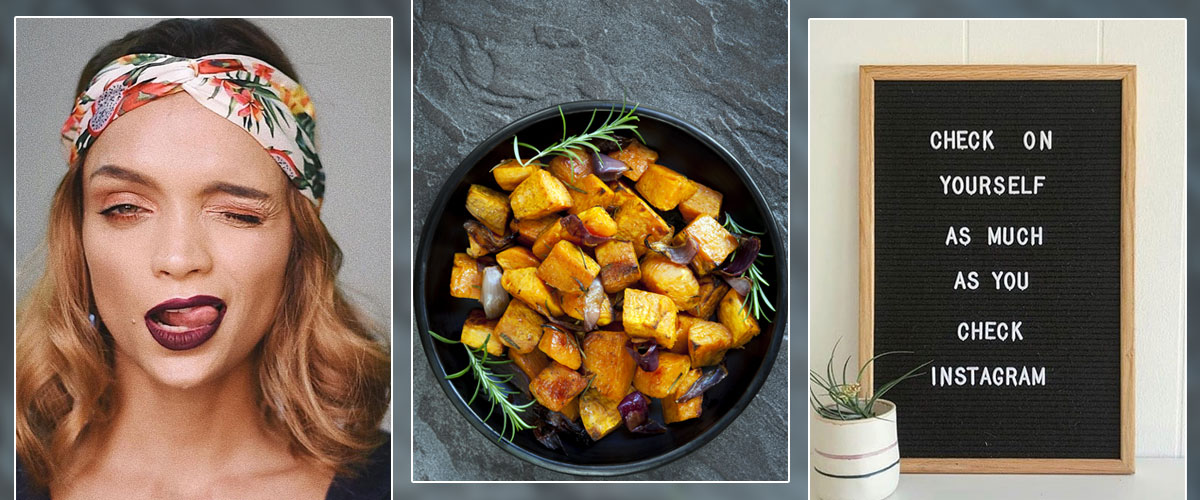 It's easy to let go and jump in warm apple pies, hot chocolate with cookies and lots and lots of cake post the holiday season. But you have resolutions to stick to, and I know exactly how!
Here's what you need to eat this month:
Fruit of the month? Oranges.
Or any kind of tangerines actually! Easy to eat, tangy and sweet, this delightful fruit gives us all we need in this chilly weather, from lots of Vit C to lots of zing in taste. My favorite way to eat them? I add them to my cheat meals by dipping cold orange slices into hot molten chocolate…. Slurp!
Food of the month? Sweet potatoes.
Yum yum yum. They're easily available this time of year and are much healthier than ordinary potatoes. They're delicious when fried, boiled, mashed into soups or baked with veggies or chicken. I love it best with a dollop of butter on top of it (opt for Nutrella).
Cuisine of the month? Thai.
It's time for some comfort food. The cold weather and warm blankets call for some Khao Sui or Tom Kha soups with some rice and Thai curry for later. Pumpkins or butternut squash cooked in coconut milk is heaven and super healthy! January is the perfect reason forThai!
Still feeling cold and dry? Indulge in some white wine to go with it all! Happy dining!
Forever yours!