Here's a list of things that you can wear to keep your days peppy and stylish, even when you're at home. Thank you, Cathy D'Souza, for creating this super cool work-from-home wardrobe.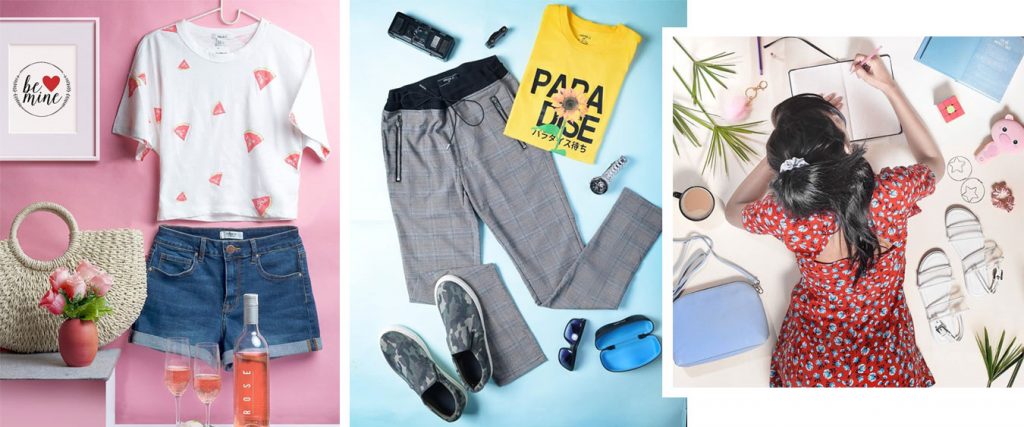 #1
The cute little sundress
Why wait to be out in the sun? Get out onto your balcony and sit and chill with some fabulous lemonade and your summer-time journal! I love some red to pep up my mood.
#2
Joggers and a sunny tee
If there was a good time to wear cute joggers, it is now! Ease into some checks or solids, some active wear or cotton goodies. Match the pair with a contrasting and bright tee!
#3
Tees and shorts
A printed white tee can get you in a better mood any day, and it's the perfect stay-at-home outfit to go with all your planned selfies! Pair it up with denim shorts and you're golden!
What's your favorite stay-at-home, work-from-home look?
Forever Yours!