Shoes that are making the ramps this season! Cathy D'Souza, our trendspotter, is getting them all. Want to add them to your wish list?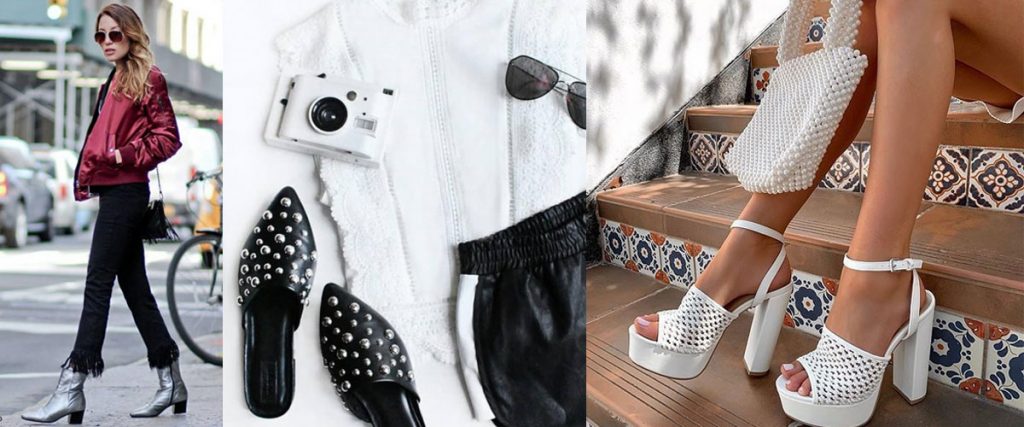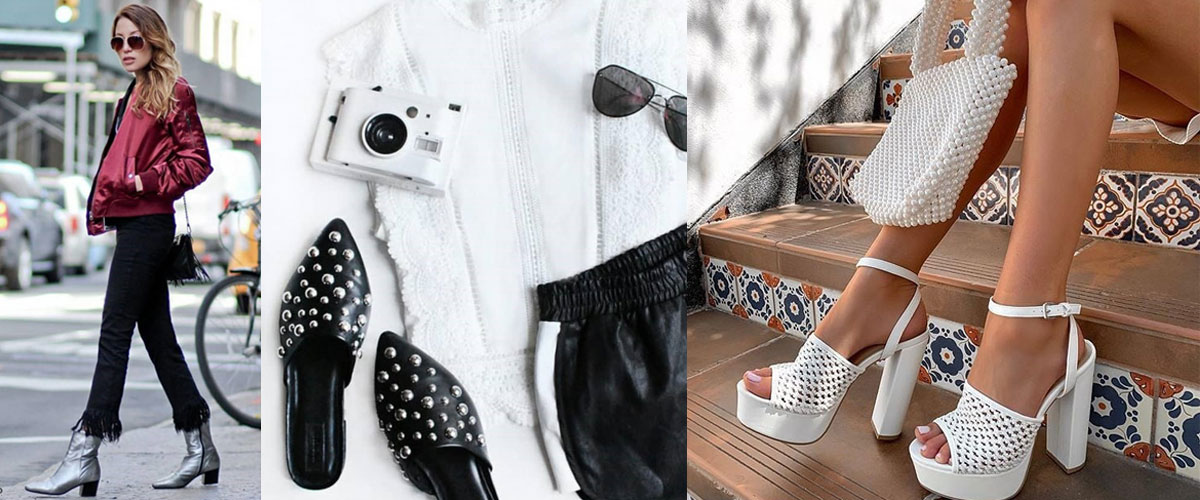 2020 is turning out to be so much fun, with great fashion icons flooding the ramps and red carpets with styles that are unheard of. And we're picking up our favs to mingle with the trends.
Here is my wish list for shoes, inspired by the ramps:
Gladiators!
They were doing fabulously about 5-6 years ago, but the trend fizzled out. But it's back again with a bang! I'd love a black pair of gladiator heels I can wear with LBDs, black midis and even black culottes.

White Block Heels
They're sunny, trendy and everyone's wearing them. White block heels are replacing white sneakers bit by bit and how! Gone are the days when wedges would do the trick. I'd like a pair of netted white block heels to go with all my florals and pastels.

Silver Magic
Who doesn't want an all-silver pair of boots… ever? They're just screaming style! I'd like calf-length boots with a black block heel to go with my leathers, my nets and glitters.

Fuzzy Slip-ons
For a comfortable day out? Oh, yes. The fuzzier and fluffier the better! I'd love a pair in pink, mint green and fuzzy gold. They go with your cutest crops with shorts or denims. Psst… a fuzzy sling to match will be perfect!

Studded Mules
Mules are not fizzling away as many predicted. In fact, they're here to stay and they're getting more stylish by the day. Studded black ones are perfect for work, party, or even a casual day out!
Get your laces tight and shop for these now!
Forever Yours!