'Your style decides your age', says Cathy D'Souza, our styling expert, and we totally agree! Who says you need to change the way you dress with age or size or a society-proclaimed sense of style?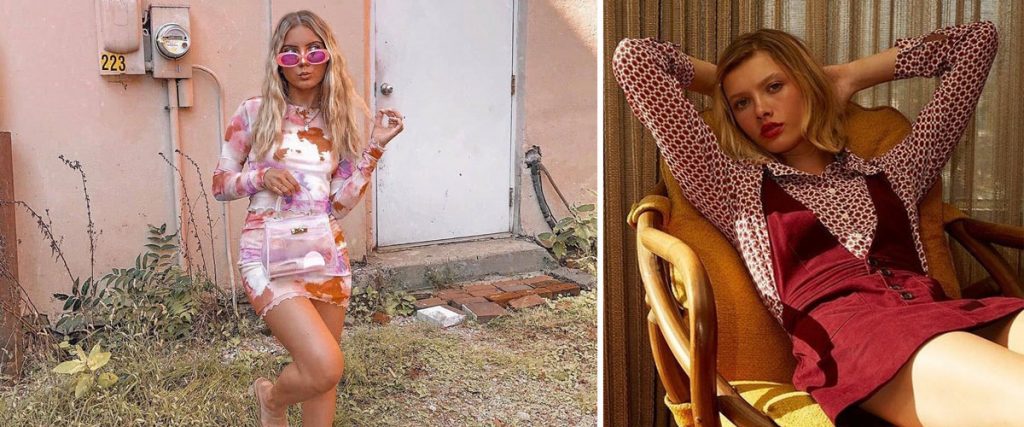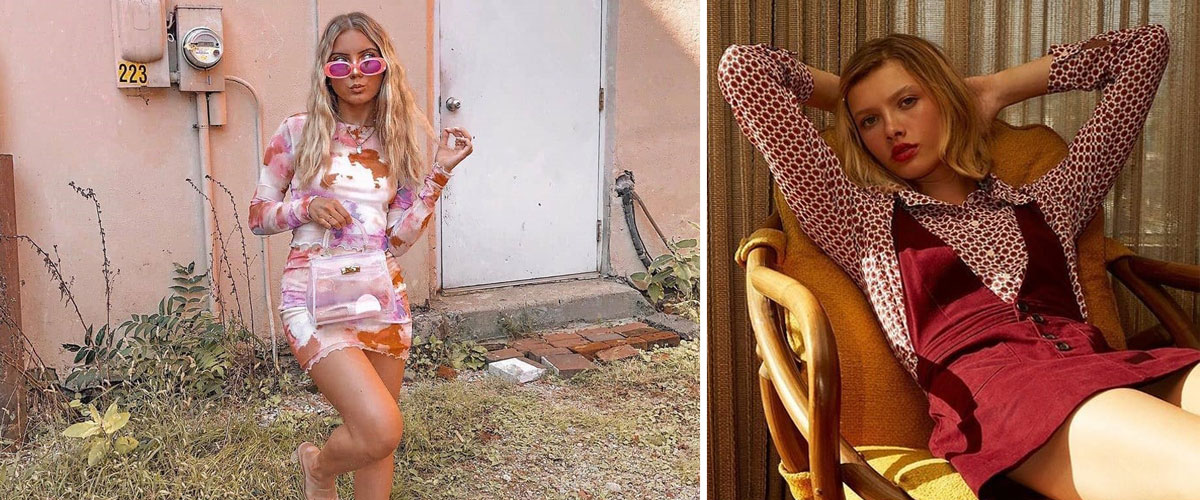 A cute tee with culottes or a denim jacket over your work dress? Sexy, sassy, formal or cute? Your choice of fashion defines your mood and age and not vice-a-versa, don't you think? I'm not 21 anymore, but I love sequinned dresses and short skirts and crop tops!
It's the 21st century and it's high time you make your own fashion rules. Looking good stays in the eyes of the wearer and shouldn't be affected by the 'age-old norms' of society! You feel young? You dress young! You want to flaunt your curves? You go girl!
We're in the mood for being Forever Young, and Forever Glamorous, and so is (shhh…) Kareena Kapoor Khan! What's your state of mind?
Forever Yours!