It's time to shower some winter trends for our darling men, make them look a little more… hotter! Cathy D'Souza, our trend explorer, goes on the hunt for some winter eye candy.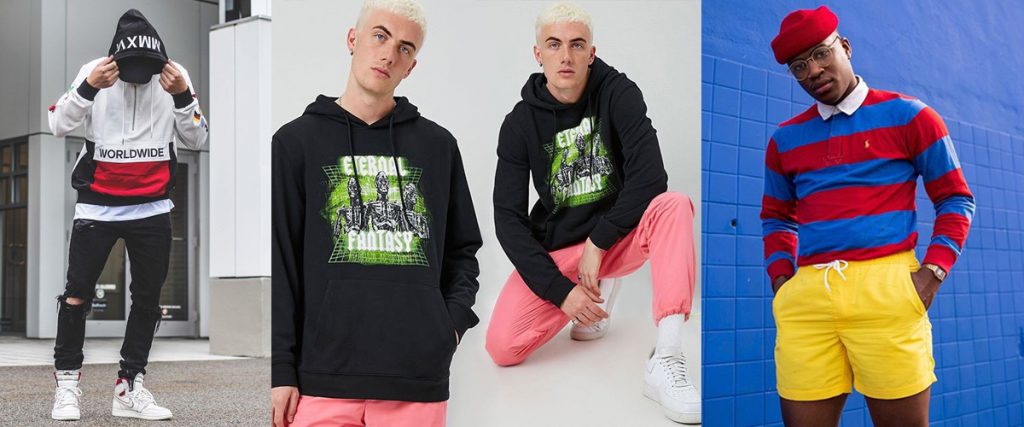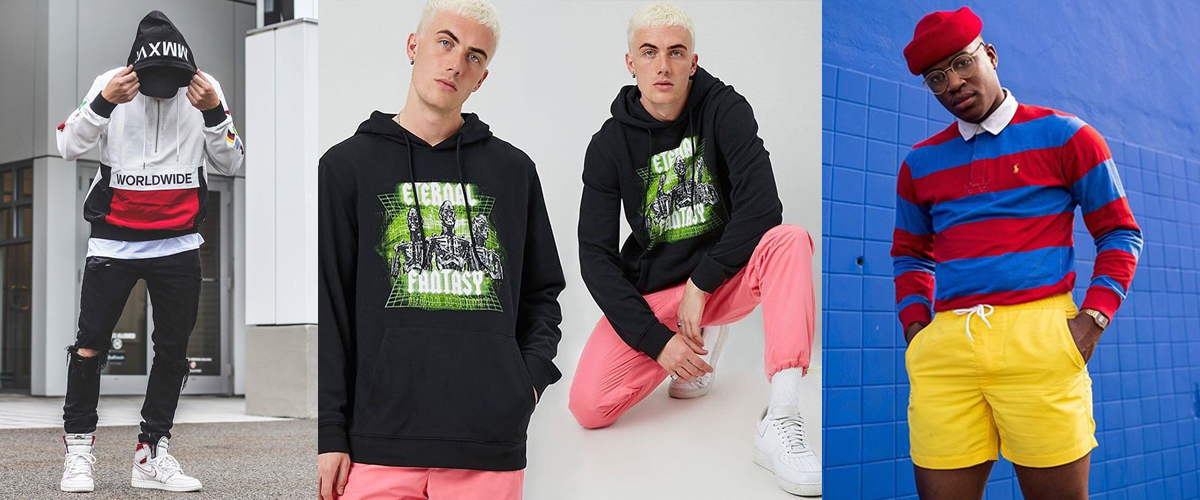 Boys, we're here to make your winter wardrobes trendier and hotter! The season is flowing with fab winter wear and we can't wait for you to walk the streets in them… Here are my favourites of the season:
Denim on Denim
Believe it or not, the fashion capitals are flooding with denim suits. But that's for the daily suit-wearers. For the 'everyday essentials', it's the classic denim jacket that I'm talking about! Wear your denim jackets over either your daily jeans or classy denim shirts. If you want to break some monotony, try different colours – like pair your black jeans with a maroon denim shirt or a jacket!
The schoolboy Jumper!
It's the cutest look on the ramps. Wear jumpers that remind us of that high-school crush! If in doubt, choose wide stripes or solids. Wear them with trousers, denims and some stylish sneakers. Word of advice? A white, soft jumper needs to be in your wardrobe.
The after-school Sweats!
A sweatshirt over joggers is the new sexy. Go wild with colours and materials. Switch from co-ordinates to contrasts and pair them all with white sneakers that are to die for! Hoodies are always sexy, but if you're tired of wearing one every day, break the pattern with a bomber jacket with denim.
Love of everything Oversize!
It's cool. Period. Street style is never fitted, but slightly on the loose ends. The oversize trend this winter are exaggerated shoulder drops and loose jumpers over skinny denims. Wear this look to your daily chill scenes, or work a party look with tucking half of your oversized jumper in your jeans and pairing it up with glam sneakers!
Hawt! In its truest sense!
Forever Yours!