The season change causing skin-breakouts? It's time to change your regime for a winter glow! Cathy D'Souza, our beauty expert, talks about a failsafe beauty schedule for the upcoming season.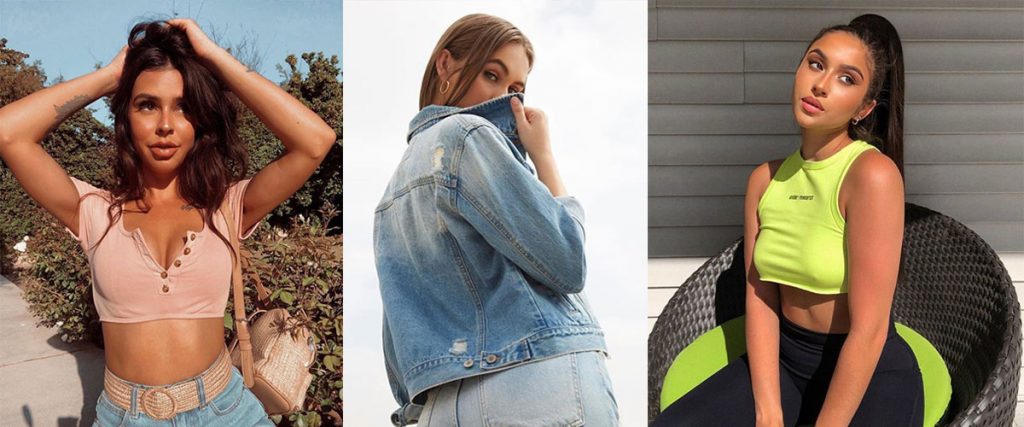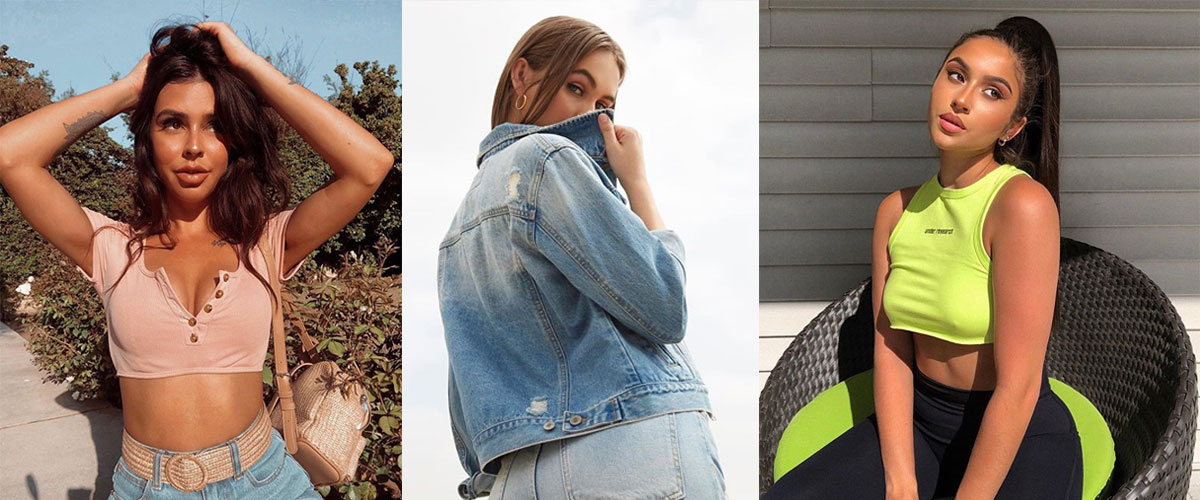 It's about to get super-cold, super windy and dry – meaning dry, itchy skin that has lost its natural glow and moisture. Sometimes, winter air can also darken your skin and cause rashes.
So be safe and prep in advance!
To keep your skin healthy before and during winters is to keep it nourished with natural oils that your body produces. If, nonetheless, your skin is getting dry, moisturizing it correctly may save it.
The easiest way to keep the natural oils at bay is to cut down on the hot-water showers. Hot water melts these oils away, leaving your skin exposed and dry. Use lukewarm water instead and moisturize immediately after the shower when your skin is soft and moist.
You should also switch to glycerine based soaps during the season. Detergent based soaps may cause the oils to rashly wither away.
Don't exfoliate your skin much, but if necessary, stick to oil-based scrubs. These leave a faint layer of oil on your skin to lock in the moisture. Use water-based toners and serums before sleeping, they will help your skin generate the oil content required through the night.
Choose your moisturizer carefully. Pick one with natural ingredients like jojoba or argon oil that will soften and nourish your skin. Avoid petroleum based ones.
And finally, your kitchen is your final rescue. Use home products to fix up a mask for your skin every week. Use ingredients like honey, almond oil, aloe Vera, yogurt, avocado or bananas to lock in your natural moisture and leave your skin glowing from within.
And, of course, don't forget to hydrate!
Forever Yours!